Now Offering Drive Up Services For Those Practicing Social Distancing
Are you ready to hear your best?
Schedule An Appointment
By providing your contact details, you agree to be contacted by us via email and postal mail. We will always respect your preferences and will keep your data safe and secure. You may unsubscribe at any time as laid out in our Privacy Policy.
What To Expect At An Appointment
The first step toward improving your hearing is to consult with a hearing professional who can evaluate your hearing loss and hearing aids. Let Avalon Hearing's Care Coordinators schedule your hearing test and consultation.
We will be sure to cover any questions or concerns you have and do the most comprehensive hearing test you have ever received.
At our office, we have complimentary coffee, tea, water. There is plenty of parking and wheelchair accessible entry.
Hear What People Are Saying About Avalon Hearing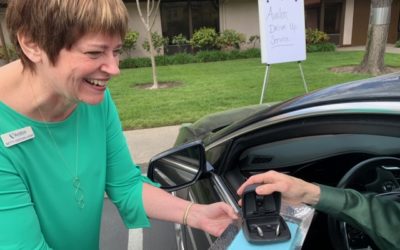 WHAT?! Did I hear that right? YES, you did! Avalon Hearing Aid Centers is committed to keeping our clients safe, healthy, and connected during these uncertain times. We are providing Drive-Up Services for our clients because it's isolating enough to be honoring the...
read more